Baby Yoda a Star Wars Influencer
Updated: Dec 26, 2019
In November 2019, Disney launched the Disney+ streaming platform that includes selections from their amazing 96-year history.
The most popular new series on Disney+ is "The Mandalorian", a spaghetti-western-inspired story that takes place in the world of Star Wars.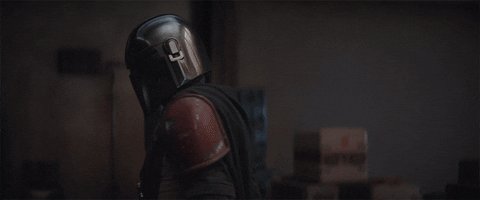 "The Mandalorian" follows a mysterious bounty hunter who is paid to track down a target by the almost extinct Empire.
It turns out that the bounty hunter's target is a baby version of the popular Star Wars Jedi Master, Yoda.
Nick Named "Baby Yoda" by the world at large, the adorable puppet-like creature has quickly become the subject of online discussions and hold its own influencer super powers driving sales, memes, and its own social media accounts world wide.